Ever seen a beer belly turn into a beer brolly? You have now with this quirky and original card, featuring a dog keeping dry under his owners tum! The card is left blank on the inside so that you can tailor the message to any event or occasion, whether it's a sombre one, or a message of joy and congratulations.
Beer Brolly Humorous Card by Gerry Plumb
Suitable for any occasion
Blank inside for your personal message
Square - 158 x 158 mm
Printed in the UK - FSC certified
Individually packaged with white envelope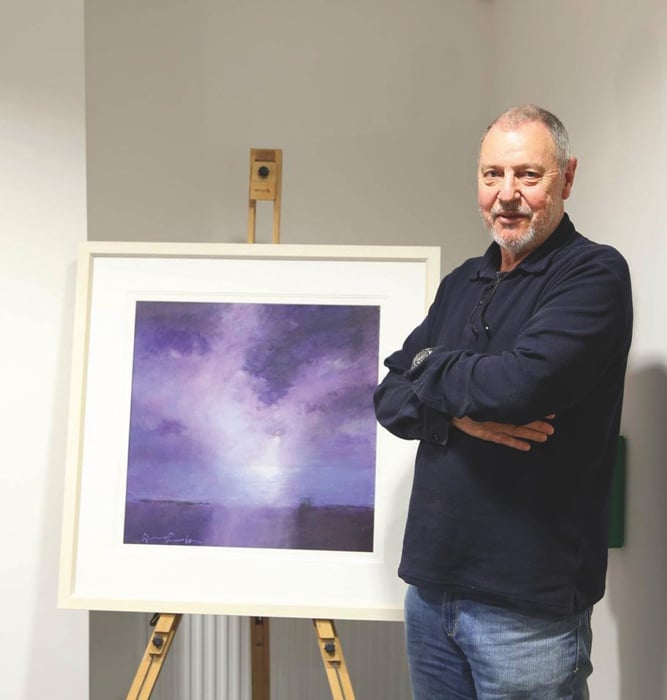 Gerry Plumb is a firm favourite. A Lifelong fascination with the sea and many sailing trips to the West Country eventually tempted him to settle in a 17th Century Water Mill in the very far west of Cornwall. Gerry has the most remarkable ability to translate great humour into fabulous artwork.
Just a great card for the right person
Love the humour, the expression on dog's face is brilliant.
cheery and novel - bit of fun for the right person! ( beery or doggie!)
Love this card, just right for my friend who I call fatty. hope he is not offended but as I call him fatty I don't think so.
Brilliant humor which is suitable for all !
Fab card. Great quality. Excellent retailer. Will continue to use, particularly when they have their great deals.
Funny card and great quality!
Hilarious card - I am always so pleased with the quality of Whistlefish cards!
old favourite have in summerhouse in frame just jolly
Perfect for a friend who has a definite beer belly! Cards are nice quality as well.
fabulous for the man whose card you can't find anywhere else