A surprisingly common occurrence here in Cornwall; presented by Gerry Plumb, excellent for reminding a friend of the havoc they enjoyed in the county. Cornish Expert Tip: In the peak of the Cornish summer the Free Range eggs can be fried on the bonnet. Blank on the inside for your personal message.
Free Range Rover Greeting Card
Blank inside for a personal message
Square - 158 x 158 mm
Printed in the UK - FSC certified
Individually packaged with white envelope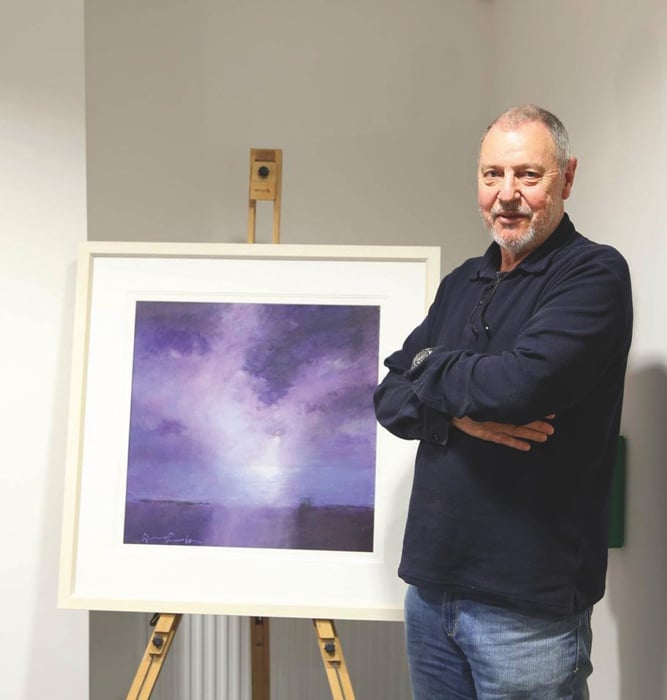 Gerry Plumb is a firm favourite. A Lifelong fascination with the sea and many sailing trips to the West Country eventually tempted him to settle in a 17th Century Water Mill in the very far west of Cornwall. Gerry has the most remarkable ability to translate great humour into fabulous artwork.
Farming friend will love this card
Great to find a humourous card for a male that doesn't have sport or beer on it!
Very witty. All Whistlefish cards are excellent quality and good value.
YET ANOTHER OF MY FAVES OF GERRY PLUMB THAT MAKES THOSE YOU SEND IT TO SMILE THANKS
Great card for any guy in your family.