This funny card is part of a unique collection by Gerry that is suitable for any occasion. The design is sure to make the recipient laugh and the superb quality of this card makes a true gift in itself.
Peeking Duck by Gerry Plumb
Blank inside for a personal message
Square - 158 x 158 mm
Printed in the UK - FSC certified
Individually packaged with white envelope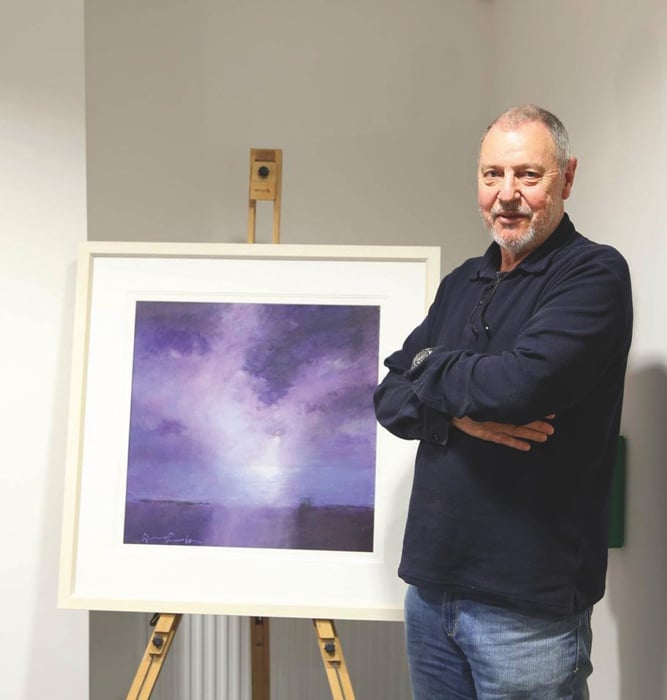 Gerry Plumb is a firm favourite. A Lifelong fascination with the sea and many sailing trips to the West Country eventually tempted him to settle in a 17th Century Water Mill in the very far west of Cornwall. Gerry has the most remarkable ability to translate great humour into fabulous artwork.
Bought for a male relative ... I just really liked the novel design
Loved this card and bought 3
Have bought this card several times. It made me laugh when I received it as a birthday card.
Very witty. All Whistlefish cards are excellent quality and good value.
Quality card which made me smile.
I liked the card but only hope the recipient looks at the back in order to get the joke. Or is it obvious? Not sure......
also very good play on words
Excellent card, really good price and fast delivery. Thank you.
Subtle humour. I love this card
Love this card fantastic expression.
Subtly amusing! Good quality
Lovely funny card, great quality and value.
I have had this card many times and would recommended it
Great card to send to my Hong Kong friend
A colourfully painted and original card with a humourous twist. Perfect for my friends who show dispair at my "dad" jokes!