This cushion featuring colourful floral artwork by Hannah Cole will make a lovely and comforting addition to any home. The reverse of this cushion features a repeating floral Poppy background. The cushion is made in the UK.
Sea Mist & Poppies Art Cushion by Hannah Cole
Boston fabric with polyester filling
Reverse features repeating floral pattern
Square 430 x 430 mm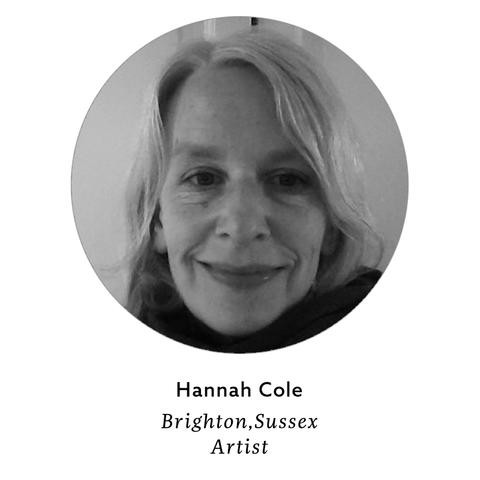 Hannah grew up in North Devon, and is now based in Brighton.
She graduated from the University of Brighton in 1994 with a degree in Illustration, and worked in illustration for several years, before starting to exhibit her paintings in their own right.
Soft to the touch and the colours are enhanced with the red poppies. I bought this and the Padstow design together.
Lovely soft fabric, be back for more
Beautiful cushion, stunning design - well packaged and prompt delivery. All in all, a great purchase - couldn't ask for more.
Looks good in a cranberry colour tub chair.
Again a lovely design and size, possibly needs a firmer cushion inside.
Lovely product. Just as described. Have received lots of compliments.
Great quality, looks fantastic too.