Black Friday
30% off deal
Free delivery on this product
In Simon Harmer's signature line drawn style, this Dartmouth harbour front scene with building in lemon yellow block colour is a simple addition to your living space.
Landscape orientation
Print size 460 x 320 mm
Framed size 620 x 490 mm
Frame colour white
Printed and hand framed in Cornwall
Giclée printing for exceptionally clear art with superb colour and depth
Arrives ready to hang
"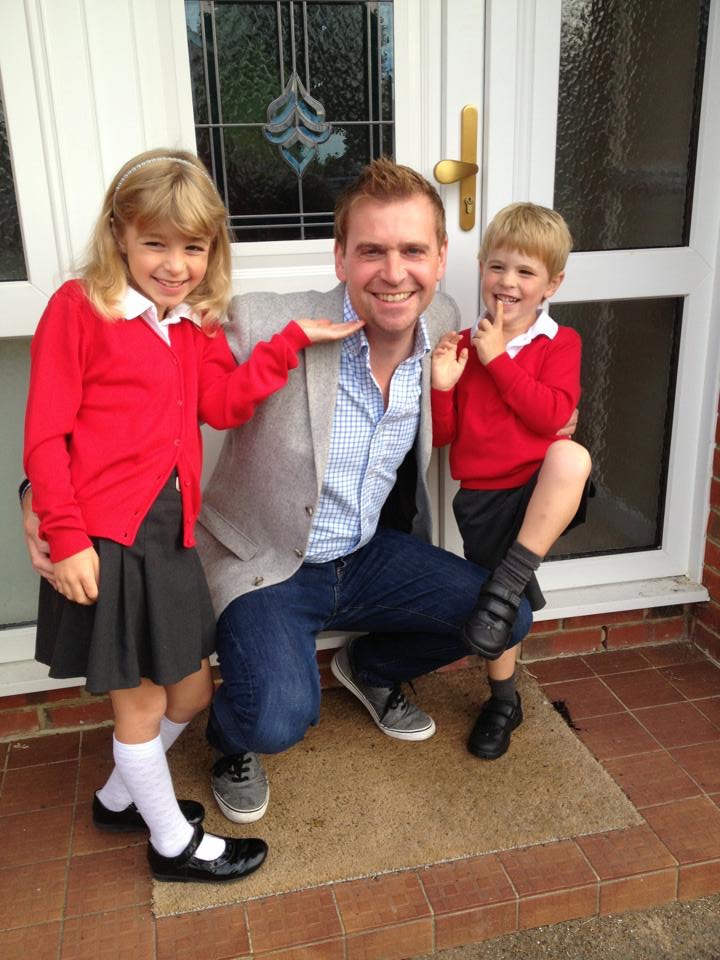 Simon is a creative illustrator, as well as a published author, creating hand-drawn images of landmarks, buildings and iconic monuments. Many of these are UK based, from London to Cornwall, but he also illustrates some of his favourite cities around the world, such as New York.
No reviews yet, check back soon!