Black Friday
30% off deal
St Ives in Blue
SKU: LP33F
Free delivery on this product
This item will be handmade in our workshop.
Usually despatched within 7-10 working days.
Type: High quality Satin print
Frame: Matte White (20x24mm)
Theme: Coastal Scenes
Location: St Ives
Orientation: Square
Framed size: 460 x 460 mm
Print size: 260 x 270 mm
Other: Arrives ready-to-hang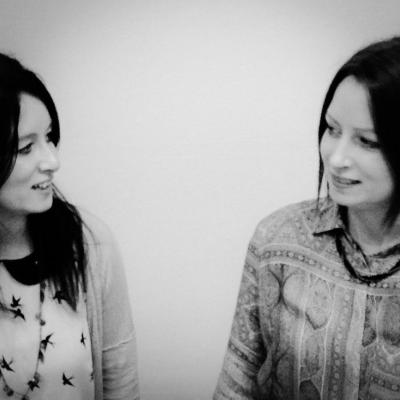 Liz and Kate have created art together since leaving Stafforshire University in 2001. They both gained a first class degree in Surface Pattern Design, a very broad course, which allows each student to find their own strengths.
No reviews yet, check back soon!